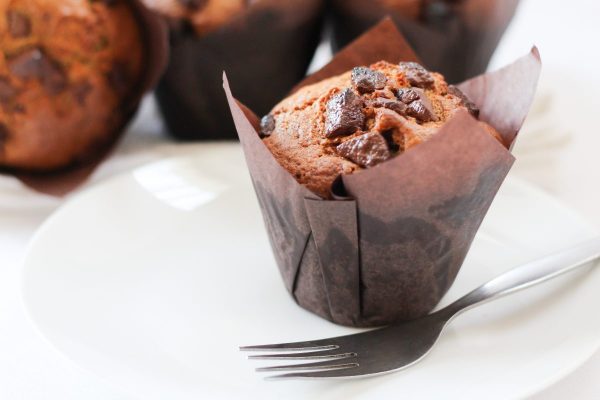 On slow speed, cream butter and sugar. Add eggs one at a time and mix until blended. Sift dry ingredients and add alternating with milk.
Mash 0.5c blueberries and stir in by hand. Add rest of blueberries, whole. Fill muffin cups high and sprinkle with sugar. Bake 190ºC , 25-30 minutes. Remove from pan carefully.
My notes: Stop looking for great blueberry muffins, these are delicious! They are in Nick Malgieri's How to Bake listed as Jordan Marsh Blueberry Muffins.
Shared by Sherilyn Schamber Come for a visit, you'll have a great time! Cooking Information Center http://www.concentric.net/~sherschm/cic.htm
Related recipes