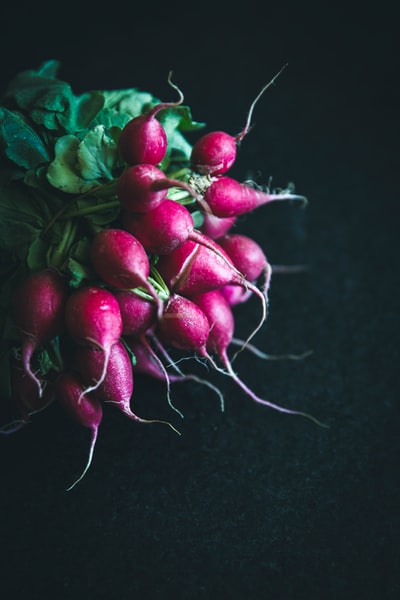 Ingredients
Preheat grill to medium high or oven to 230ºC .
Open foil bag. Combine water and flour. Add to foil bag. Combine cheese and seasonings. Sprinkle half of seasoning over chicken; place in foil bag in an even layer. Combine vegetables with reamining seasoning; arrange on top of chicken.
To seal, double fold open end of foil bag. Place foil bag in a 3 cm deep pan.
To cook, slide foil bag onto grill or leave foil bag in supporting pan and place in oven. Grill 30 to 35 minutes in covered grill or bake 55 to 60 minutes in supporting pan in oven.
Use oven mitts to cut open foil bag with a sharp knife. Carefully fold back top of foil bag, allowing steam to escape.
Related recipes