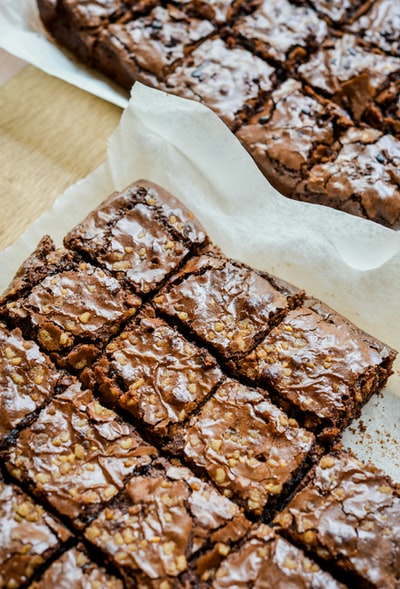 1. Heat oven to 180ºC . Grease an 20 cm by 20 cm by 5 cm pan with Butter Flavor Crisco. Set aside.
2. Combine Butter Flavor Crisco and milk in large saucepan. Place on low heat until Butter Flavor Crisco melts. Remove from heat. Stir in brown sugar. Add egg. Stir until well Blended.
3. Combine flour, baking powder and salt. Stir into sugar mixture. Stir in vanilla and nuts. Spread evenly into baking pan.
4. Bake at 180ºC or 27 to 30 minutes, or until a wooden pick inserted into center comes out clean. Cool in pan. Cut into 5 cm squares. Makes 16 squares.
Related recipes