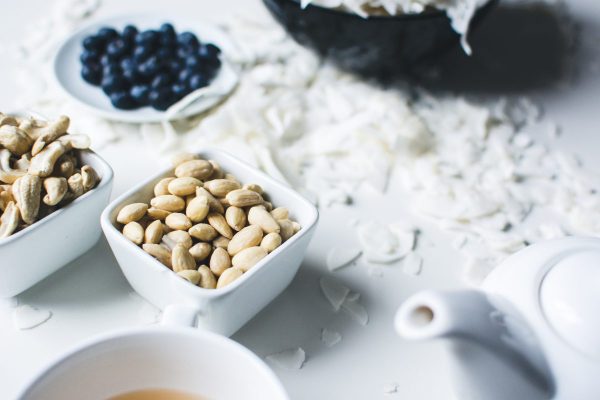 Heat oven to 350 degrees.
Grease and flour bottom of loaf pan.
Mix baking mix, flour and sugar; cut in margarine until mixture resembles cornm eal.
Stir almonds and cinnamon into half of the margarine mixture in small bowl; rese rve.
Stir eggs, milk, vanilla and almond extract into remaining margarine mixture. (Batter will be lumpy.) Pour about half of the batter into pan; sprinkle with half of the almond mixtur e. Pour remaining batter into pan; sprinkle with remaining almond mixture.
Bake until wooden pick inserted in center of loaf comes out clean, 40 to 45 min utes.
Cool 5 minutes.
Loosen sides of loaf pan; remove from pan. Cool completely before slicing.
Related recipes