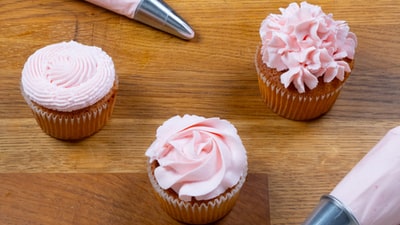 one third c Butter; melted half c Granulated sugar half c Brown sugar; firmly packed half c Quick-cooking oatmeal Uncooked 1 c Nuts; chopped 1.5 ts Ground cinnamon
Preheat the oven to 180ºC . Grease a 9-by-13-inch pan; set aside.
TO PREPARE BATTER In a large bowl, beat together the starter, eggs and oil. Add flour, sugar, baking soda and salt; mix. Set aside.
TO PREPARE TOPPING In a small bowl, combine butter, granulated and brown sugars, oatmeal, nuts and cinnamon.
TO ASSEMBLE Put half the batter in prepared pan. Sprinkle with half the topping; cover with remaining batter and sprinkle on the rest of the topping. Bake 35 to 40 minutes.
Compliments of: Kathleen's Recipe Swap Page recipes@ilos.net http://www.ilos.net/~q591b4/recipe
Related recipes