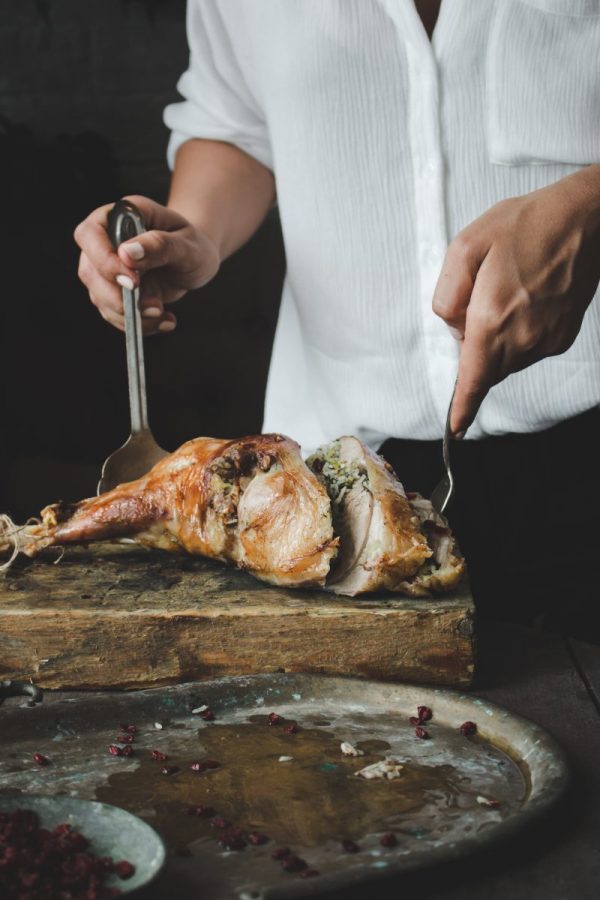 Combine turkey with sour cream, cheese and 1 ts salt. Heat one third c oil and dip tortillas in until soft and drain. Stuff with turkey mix and roll.
Arrange side-by-side with seam side down in shallow pan.
Turkey Sauce: Rinse seeds from chillies and chop. Saute with garlic in oil. Add stewed tomatoes, onions, 1 ts salt, oregano and water. Simmer uncovered until thick, about half hour.
Pour chilli sauce over enchiladas and bake at 350 degrees 20-30 minutes. Let set 5-10 minutes before serving.
Related recipes