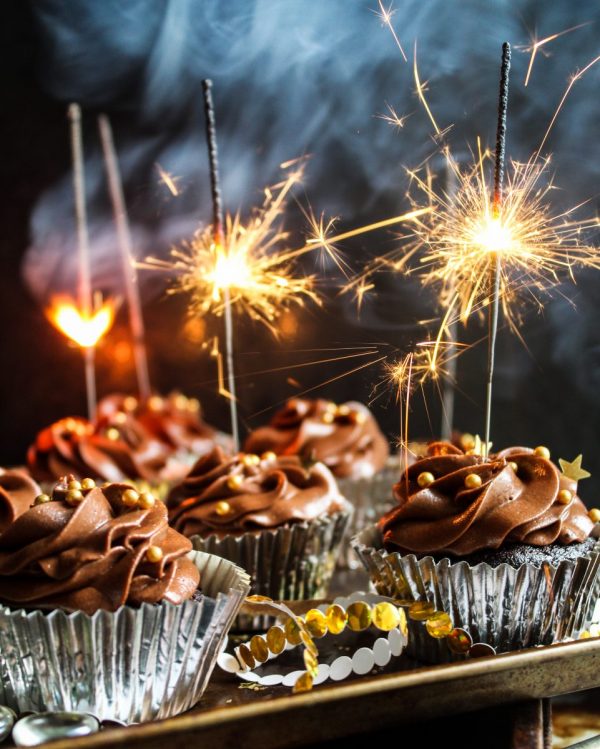 Pre-heat oven to 350 degrees. Then, in a 9x9 cake pan, measure and blend throughly with a fork the flour, sugar, cocoa, baking soda, instant coffee powder, and salt. Next, make 3 indentations in the dry ingredients with your fork. Into the first, pour 6 tb. of oil. Into the second, pour 1 tb. vinegar. Into the third, pour 1 tsp. vanilla.
Then, over all ingredients, pour 1 cup of cold water or strong, cold coffee. Stir with a fork until evenly blended. Bake for 35 to 40 minutes until toothpick inserted in center comes out clean.
Serve alone, with whipped cream, ice cream, or your favorite frosting.
Related recipes