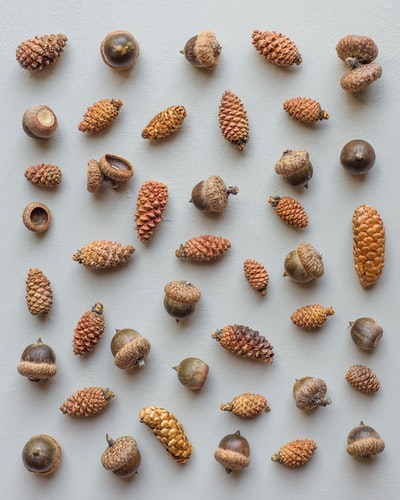 This is an easy yet elegant butter-pecan cookie shaped to resemble an acorn and dipped in melted chocolate chips and chopped pecans.
Preheat oven to 190ºC .
In a large bowl, beat together butter, brown sugar, 0.75 cup chopped pecans and vanilla on medium speed until well blended. Add flour and baking powder and mix well, using low speed.
Shape dough into 3 cm balls. Slightly flatten by pressing balls onto un-greased cookie sheets; pinch tops to point to resemble acorns. Bake for 10-12 minutes at 190ºC . Remove from oven and cool on wire racks.
In top of a double boiler over simmering water, melt chocolate chips, stirring until smooth. Remove from heat; keep double boiler over water.
Dip large ends of cooled cookies into melted chocolate, then roll in chopped pecans. Cool to set chocolate.
Yield: 3 dozen.
Related recipes