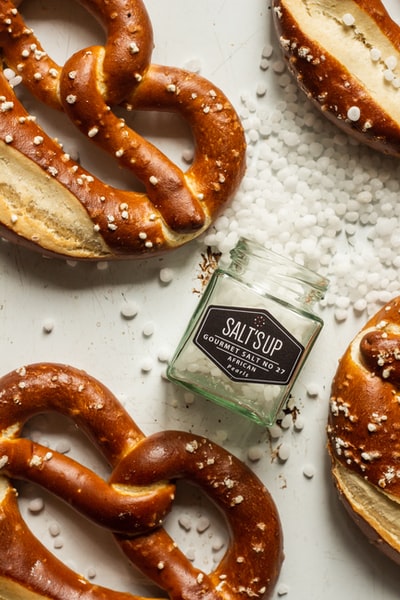 Makes 1 large loaf.
Preheat oven to 180ºC .
Sift the flour, baking powder, soda and salt into a large mixing bowl. Cut the butter into small pieces and add. Cut it into the flour with a pastry blender until the mixture is the size of peas. Add the raisins and toss to distribute evenly, using two forks.
Beat the egg in another bowl until very frothy. Beat in the honey. When it is well blended, beat in the buttermilk.
Gradually pour the liquids into the flour, tossing all the while with a fork so the mixture gets evenly moistened. Continue tossing lightly with two forks until the batter comes together; it doesn't have to be completely mixed and should be very rough and lumpy.
butter a heavy skillet or casserole, 10 to 28 cm in diameter and 2 to 8 cm deep. Round is the traditional shape. Spoon batter out into the pan and push it gently to fill the pan. It can mound up somewhat in the middle. Bake at 180ºC about an hour or until the middle is set. Cut out a piece to test if necessary.
Cut into wedges and serve warm from the pan.
Related recipes