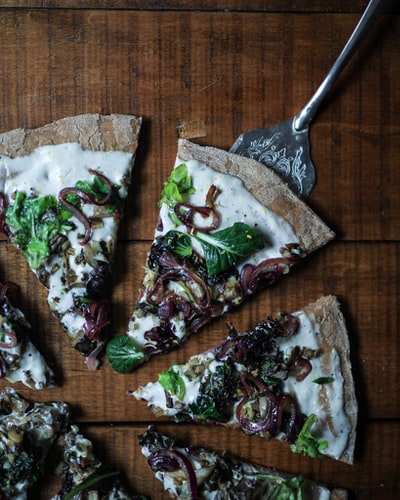 Heat oven to 350 degrees. Mix rices, 0.75 cup of the alfredo sauce, quarter teaspoon of the tarragon and the pepper in ungreased 13x9x2 inch baking dish.
Spray 30 cm nonstick skillet with cooking spray; heat over medium high heat. Sprinkle chicken with seasoned salt. Cook chicken in skillet 3-4 minutes, turning once, until brown. Place chicken on rice mixture.
Mix remaining alfredo sauce, remaining tarragon, the asparagus, mushrooms and bell peppers. Spoon over chicken and rice. Cover and bake for 1 hour or until juice of chicken is no longer pink when centers of thickest pieces are cut.
Makes 6 servings.
Related recipes