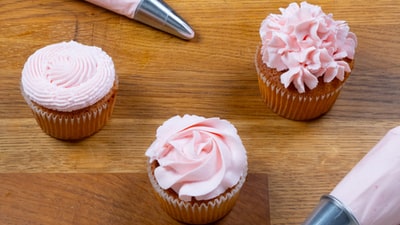 Measure sifted flour, baking powder and sugar into sifter.
Combine oil, egg yolks, water, orange rind, coconut, and vanilla, in mixing bowl.
Sift in flour mixture.
Mix until blended about 1 minute.
Beat egg whites, salt and cream of tarter with egg beater or at high speed of electric mixer until mixture will stand in very stiff peaks about five minutes. DO NOT UNDERBEAT. (eggs should be beaten stiffer than for meringue or angel food cake).
Gradually fold the batter into the egg whites.
Pour batter into ungreased 25 cm 6tube pan.
Bake in slow over (325) about 1 hour and 5 minutes.
Invert pan at once and thoroughly cool cake 1 to 2 hours.
Then loosen cake from sides and center tube with knife or spatula and gently remove cake.
Related recipes