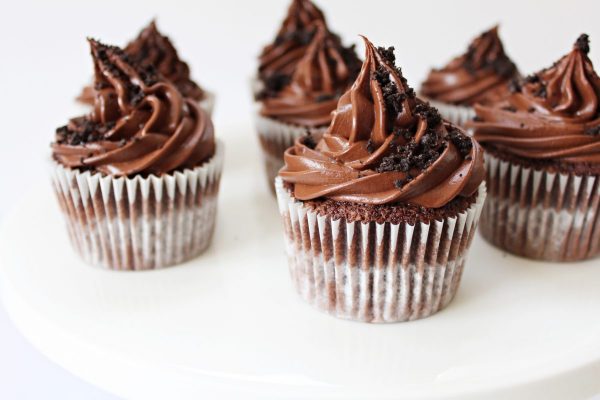 "The name of these triple chocolate cookies says it allor almost. Serve them only to guests who you don't want to have leaveever!"
1. Preheat the oven to 190ºC .
2. Place 1.25 cups of the oats in the container of a food processor, and process until fine, 1 minute.
3. Beat the butter with both sugars in the large bowl of an electric mixer until smooth. Beat in the egg and vanilla.
4. Combine the processed oats with the flour, baking powder, baking soda, and salt. Slowly add to the butter mixture. Then stir in the remaining quarter cup oats, the chocolates, and the almonds.
5. Drop the dough by spoonfuls onto the ungreased baking sheets, and bake until golden brown, about 10 minutes. Cool slightly on the sheets before removing. Makes about. 40 cookies
Related recipes