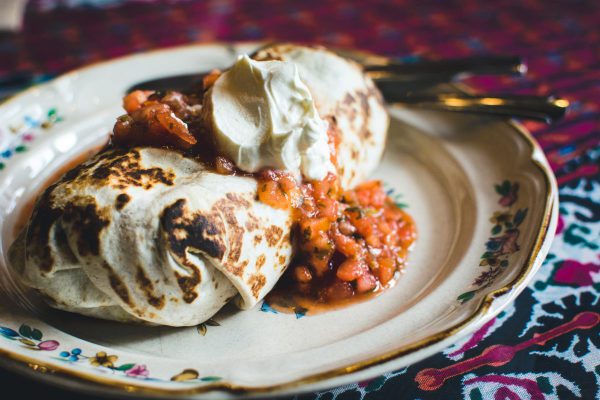 Cut the bread in half, lightly butter, and toast in the oven. Spread the open face with the refried beans and layer top with the Oaxaca cheese. Return to the oven just until the cheese begins to brown. Top with Salsa Fresca.
Salsa Fresca or "Pico de Gallo"
Mix all ingredients. Let stand for a few minutes for flavors to blend.
Related recipes