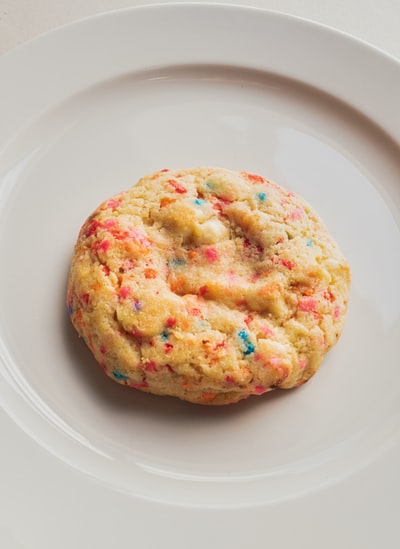 Mix sugar, margarine, milk, egg, vanilla and almond extract. Stir in flour, baking powder and salt. Divide dough into halves. Tint half with food color. Cover and refrigerate at least 4 hours.
For each wreath, shape 1 teaspoon dough from each half into 10 cm rope. For smooth, even ropes, roll back and forth on sugared surface. Place 1 green and 1 white rope side by side; press together lightly and twist. Place on ungreased cookie sheet. Shape each into circle with ends meeting; press bits of candied cherries on wreath for holly berries.
Heat oven to 375 degrees. Bake until set and very light brown, 9-12 min.
About 4- half dozen cookies.
Related recipes