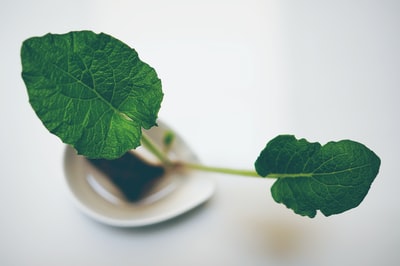 1. Heat oven to 350 degrees. Grease a 13-by-9-inch baking pan.
2. With an electric mixer, cream the butter, granulated sugar, eggs and vanilla until light, 2 minutes. Add the chocolate and mix well. Stop the mixer and fold in the flour then the nuts.
3. Transfer batter to prepared pan. Bake just until a toothpick inserted in the center comes out clean, 30 minutes. Cool completely.
4. For the filling, mix all ingredients until smooth. Spread in an even layer over the cooled brownies.
5. For the glaze, melt chocolate with butter; mix well. Pour over filling and gently tilt pan so glaze covers the entire surface. Refrigerate until glaze is set; cut into squares or sticks. For holiday cookie trays, cut the brownies into small squares and decorate them with holiday finery. Jill Kaltenhaler of Homewood, Illinois from the Chicago Tribune fifth annual Food Guide Holiday Cookie Contest December 3, 1992 ----
Related recipes