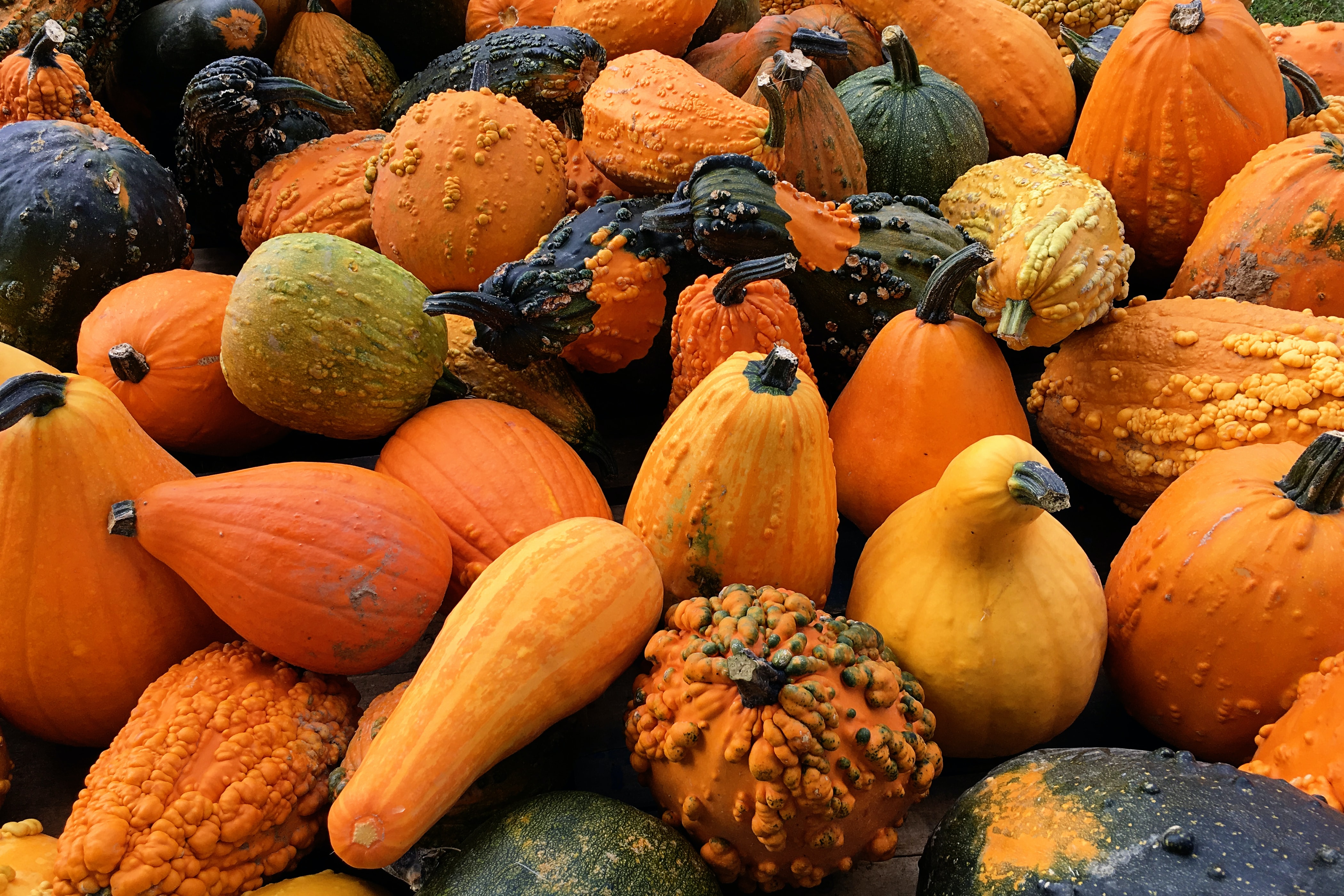 Halve squash lengthwise. Seed, then steam for 20 minutes (squash will not be fully cooked). Set aside. (May be prepared one day ahead. Refrigerate.)
Bring water and tamari to a boil in a 2 litre saucepan over medium-high heat. Add rice and return to a boil. Reduce heat and simmer, covered, until liquid is absorbed and rice is tender. (Rice may be cooked up to 2 days ahead; refrigerate until used.)
For Stuffing: In a large skillet, saute carrots, celery, onion, thyme and ginger in margarine or butter until onions are golden. Thoroughly toss in pecans, orange zest and rice. Season with salt and pepper to taste. Remove from heat and set aside. (Stuffing may be prepared 1 day ahead and refrigerated.)
Put glaze ingredients into a small jar and shake vigorously to combine.
Keep refrigerated until ready to use. (Glaze may be prepared a day ahead.)
One hour before serving, preheat oven to 190ºC .
Mound stuffing mixture into each squash half to about 5 cm over top of squash. Place stuffed squash halves in a baking pan filled with half cup of water. Drizzle some glaze over stuffing and brush onto squash. Cover with foil and bake 20 minutes.
Drizzle remaining glaze over squash, and continue baking, uncovered, for another 20 minutes until glazed and lightly browned. Serve immediately.
Calories per serving: 326 Grams of fat: 5% fat calories: 14 Cholesterol: 0 mg. Grams of fiber: 5.8
Related recipes