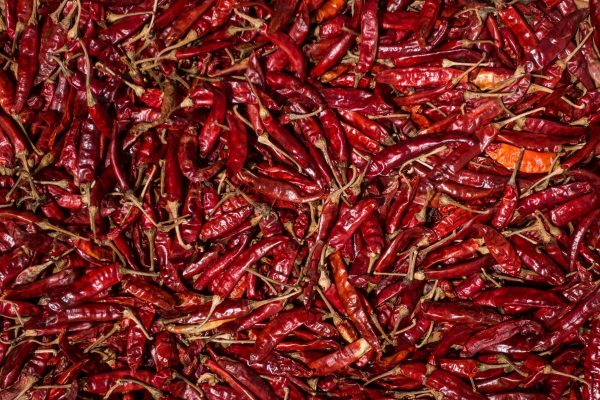 1. Place the rinsed beans in a bowl, add 2 to 3 cups of water and soakovernight. Check the beans occasionally and add water as necessary to keepthem moist.
2. Pour the beans and the water in which they were soaked into a heavysaucepan and add 2 to 3 more cups of water. Bring to a boil overmedium-high heat, then lower heat and simmer, partially covered, for about45 minutes, until the beans are cooked but still firm. Check occasionallyand add water if necessary. Drain the beans, reserving the cooking liquid.
3. Melt the lard in a heavy skillet over medium heat. Add the beans andlightly fry them in the lard. Set aside.
4. Melt the drippings in a large heavy pot over medium heat. Add the onionand cook until it is translucent.
5. Combine the sausage and the beef with all the spices up through theoregano. Add this meat-and-spice mixture to the pot with the onion. Breakup any lumps with a fork and cook, stirring occasionally, until the meat isvery well browned.
6. Add the reserved bean-cooking liquid to the pot. Stir in all theremaining ingredients. Bring to a boil, then lower the heat and cook,uncovered, for half hour longer. Stir occasionally. Add water only ifnecessary to maintain the consistency of a chunky soup.
7. Taste when curiosity becomes unbearable and courage is strong. Adjustseasonings.
Related recipes